From making your morning shower more pleasant to helping get your clothes and dishes cleaned, hot water is one of those modern conveniences that we can easily take for granted—right up until the moment the hot water heater stops working! In addition to our standard appliance repair services, Appliance Repair Incorporated is pleased to provide Minneapolis-St. Paul with water heater service. Helping get your water heater back to performing its best, our water heater repairs are a simple, affordable solution for restoring comfort and convenience to your home once again. If your water heater doesn't seem like it's working efficiently or if it isn't kicking on at all, give us a call. Our appliance repair technicians are standing by to help you!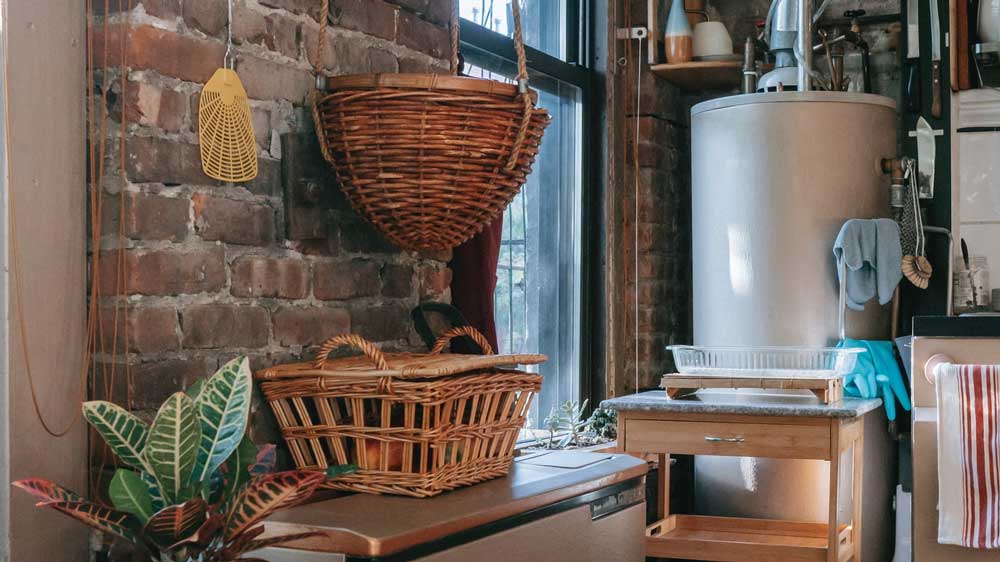 At Appliance Repair Inc., we offer water heater service for both traditional and tankless water heaters. Our appliance repair staff is fully trained in safe diagnostics and repairs for all types of water heaters, and with over 13 years of experience servicing water heaters, we can completely and correctly resolve issues with both gas and electric models. When it comes to servicing your hot water heater, we do highly recommend against attempting DIY repairs. With electric water heaters, you're mixing the potentially deadly combination of water and electricity; with gas water heaters, there's the potential for gas leaks and other fire hazards… Instead of risking health and home to a simple mistake or water heater repair error, leave your water heater—and your house—safely in the hands of our experts. Appliance Repair Incorporated has the training, knowledge, and expertise to professionally repair your traditional or tankless water heater, take all necessary safety precautions, and all-around get your water heater repairs done right.
If you're in the market for water heater repair service in Minneapolis, we're here to help. Here are just a few of the hot water heater malfunctions we can address:
Leaking
Broken thermostats
Faulty gas pilots
Damaged heating elements
Degraded anode rods
Malfunctioning pressure release valves
Limited or no hot water
In some cases, decreased hot water can be a sign that your water heater needs to be serviced. So if you've noticed a performance decline in your hot water heater, give Appliance Repair Inc. a call. We may be able to provide water heater repairs that head off a complete failure! Helping keep Minneapolis-St. Paul-area residents supplied with the hot water they deserve, our full-service appliance repair technicians are your answer for all types of water heater repairs. Contact us today to get started.
Appliance Repair Incorporated performs both electric and gas water heater repairs. Our professionals are available to service models from:
AO Smith
Bradford White
GE
Kenmore
Rheem
Rudd
Richmond
State
Whirlpool
And most other brands