When the mercury rises this summer, will you be ready to stay cool? If you're in need of air conditioner repair or even air conditioning installation, Appliance Repair Incorporated is available to help. As your full-service appliance specialist in Minneapolis, our professionals are available for air conditioning service in addition to our other appliance repair services, and we're here to help keep you cool and comfortable. From repairing your window unit when it's on the fritz to helping you install an A/C system in your new construction home, Appliance Repair Inc. is available to take care of all of your air conditioning needs. Call now to learn more.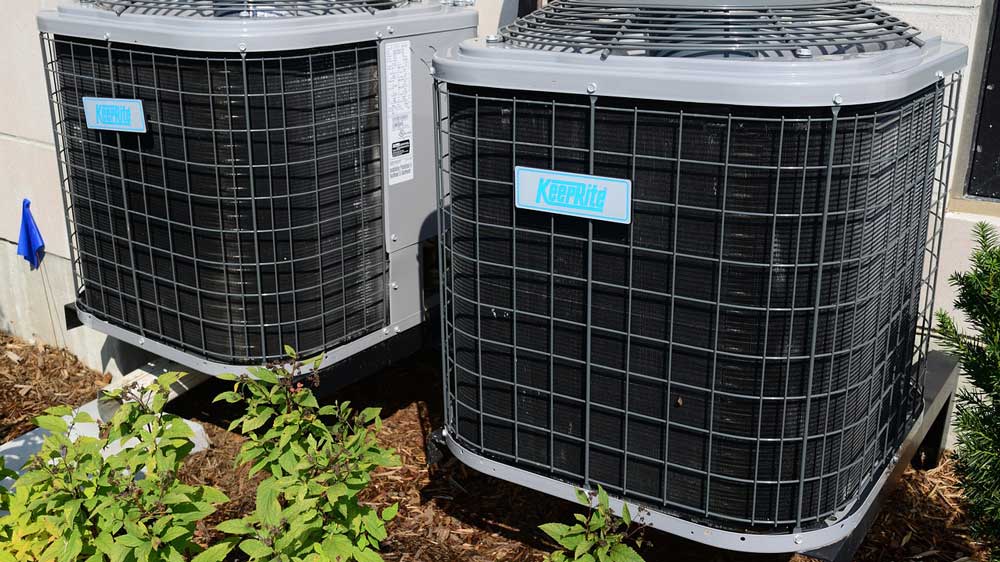 Air Conditioner Repair
It's one thing to suffer through the heat if you don't have an air conditioner: it's another thing entirely to sweat and suffer when the A/C isn't working. Don't wait a moment longer—call Appliance Repair Inc. to set up your air conditioning repair service today. Our specialists are available to work on:
Window units
Central air conditioning
Trans-wall A/C
Mini-split systems
So if your A/C isn't cooling, is making ominous noises, or just doesn't seem to be working as well as it use to, our air conditioning contractor experts can be there promptly to provide diagnosis and resolution. For air conditioning service and repair, call or send us an e-mail now!
Appliance Repair Incorporated is trained and qualified to handle potentially dangerous refrigerants, so if your coolant level is low or if your refrigerant is leaking, our professionals can take care of the problem. Your one-stop air conditioning contractors in Minneapolis-St. Paul, we're here to make air conditioner repairs of all types simple and hassle-free.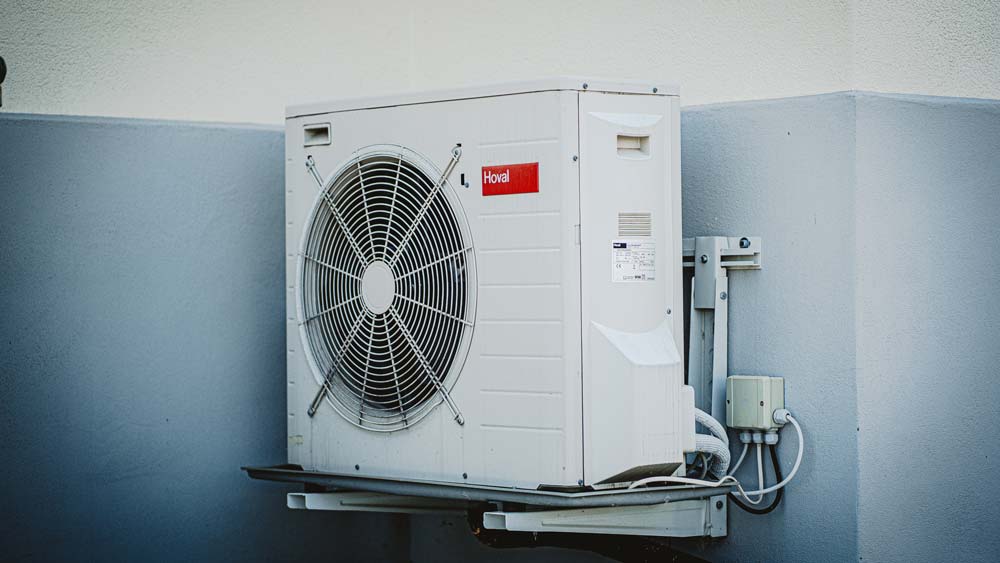 Air Conditioning Installation

In addition to providing air conditioning service for existing units, Appliance Repair Incorporated is also available for A/C installation services. Our professionals have the skills and expertise to install just about any type of air conditioning system in both new construction and existing structures, and we can work with you to help you determine the best solution for your cooling needs. From central air conditioning installation to trans-wall and mini-split systems, our team is ready to help you get the quality cooling system that's right for you. For additional information on our air conditioning contractors and our installation services, please feel free to call. We'd love to answer any questions you have, whether they're about pricing, central air conditioning installation, or product specifics.
Appliance Repair Inc. is an authorized York air conditioner dealer.
And don't forget, we can also install and service thermostats, humidifiers, and other parts of your A/C system. Learn more when you contact us today.