Refrigerator repair, washer dryer repair, furnace repair: At Appliance Repair Incorporated, we do it all. Our team is committed to helping alleviate appliance problems large and small. From minor annoyances like rattling and noises to major problems like leaks or appliances that won't turn on, we're here to help. When you need appliance repair service in Minneapolis, give us a call and we'll bring you affordable, professional appliance repair to get your household back on track fast! Don't let inoperative or malfunctioning appliances inconvenience you or drive you nuts; let Appliance Repair Incorporated get them back into peak working order again ASAP!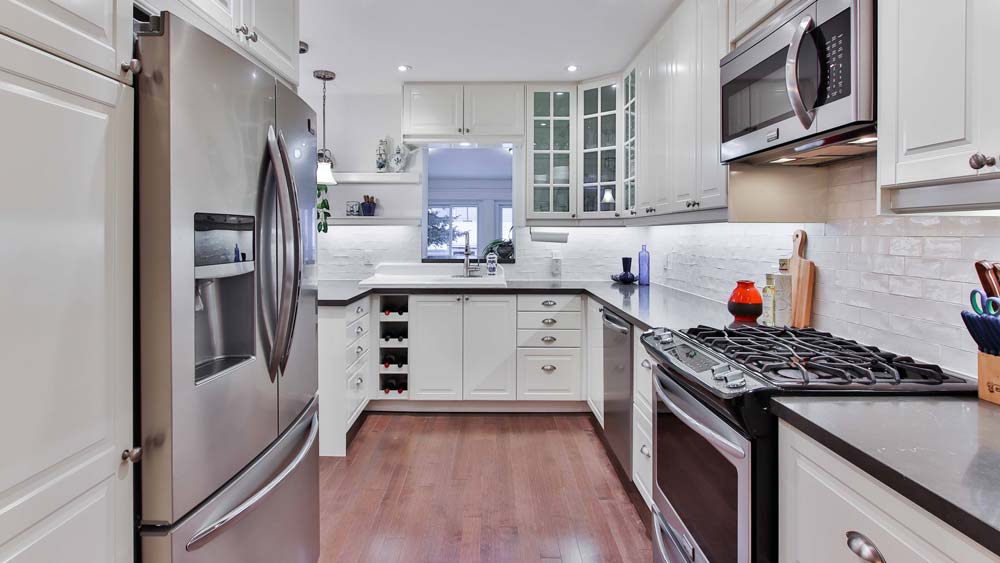 Full-Service HVAC and Appliance Repair
At Appliance Repair, Inc., our technicians are available to keep all of the major appliances in your home running smoothly—including your furnace, air conditioning, and water heater. We have more than a decade of experience working with all types of household appliances, and we have the hands-on skills required to troubleshoot and repair the entire spectrum of appliances in your home. While we don't service small appliances, we have what it takes to handle even the most challenging refrigerator repairs (including compressor replacement), air conditioning service, and more. Providing our customers with the superior convenience of one-stop appliance and furnace/air conditioner repair, Appliance Repair Incorporated is available to make your appliance repair experience simple and stress-free. Have questions? Just give us a call. We'd love to help.
Appliance Repair Inc. offers:
Dishwasher repair
Stove and oven repair
Refrigeration repair
Washing machine repair
Dryer repair
Water heater service
Air conditioner repair
Furnace repair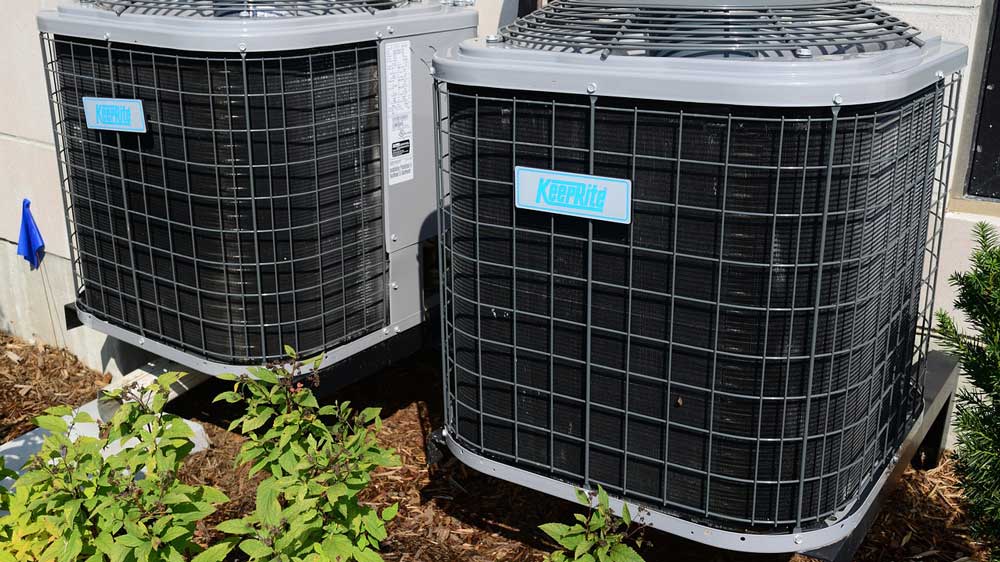 Professional Appliance Repairmen
When it comes to your appliance repairs, quality counts! You want a repair you can rely on, not a half-done job that doesn't last or a service call that doesn't actually repair the problem you're having. For quality appliance repairs from expert technicians, you'll want to contact Appliance Repair Incorporated. Our team has over 13 years of experience, and as licensed, bonded, insured, EPA-certified appliance repairmen, you can rely on us to do the job right every time. At Appliance Repair Inc., our technicians take the time to troubleshoot the problem with your appliance, diagnose the issue, and then completely resolve it. From the most complex dishwasher repairs to the most basic washing machine repairs, our staff of professional appliance repair technicians is ready to make certain the job is done right the first time.
Affordable Appliance Repairs
When your dishwasher or dryer starts acting up, you may think it's time to bite the bullet and buy a new appliance. But in most cases, a malfunctioning appliance only needs a minor adjustment or one part replaced… So don't just assume you need a new washing machine or refrigerator! Save yourself some big bucks by calling Appliance Repair Incorporated. We specialize in efficient, effective appliance diagnostics and repairs, and we can make certain your appliance is back up and running at a reasonable price. Working to take great care of all of our customers with affordable pricing, expert technicians, and the best appliance repair value around, Appliance Repair Incorporated is here to serve you when you need fridge, washer, or dishwasher repairs!
Prompt, Punctual Service
While some appliance repair services keep you waiting, Appliance Repair Inc. is dedicated to bringing our customers the quality appliance repairs they need, when they need them. When you're in need of dryer repair or furnace repair, we'll be there to efficiently diagnose and resolve the issue. With Appliance Repair Incorporated, our technicians show up on time, work to get your appliance problem fixed as quickly as possible, and all-around strive to minimize your inconvenience as much as possible. So why are you putting up with that malfunctioning water heater or ineffective washing machine? Give us a call for speedy service, great value, and the major appliance repairs you can count on. You can reach us by phone or e-mail, so contact us today.