The pots and pans are bad enough, but can you imagine the time and effort it would take to wash every plate, cup, and fork your family uses by hand? If your dishwasher is malfunctioning, you may not have to use your imagination! Eliminate the hassle and inconvenience of hand washing all your dishes: call Appliance Repair Incorporated today. Our appliance repairmen offer complete dishwasher repairs to Minneapolis-area residents, and we can help resolve your dishwasher's issues in no time at all. Specializing in precise, affordable dishwasher repair and efficient turn-around times, Appliance Repair Inc. is committed to providing cost-effective services to get all of your appliances back in peak operating condition. Don't let your finicky dishwasher make cleaning up after every meal a royal pain! Let Appliance Repair Incorporated bring you quality dishwashers repair!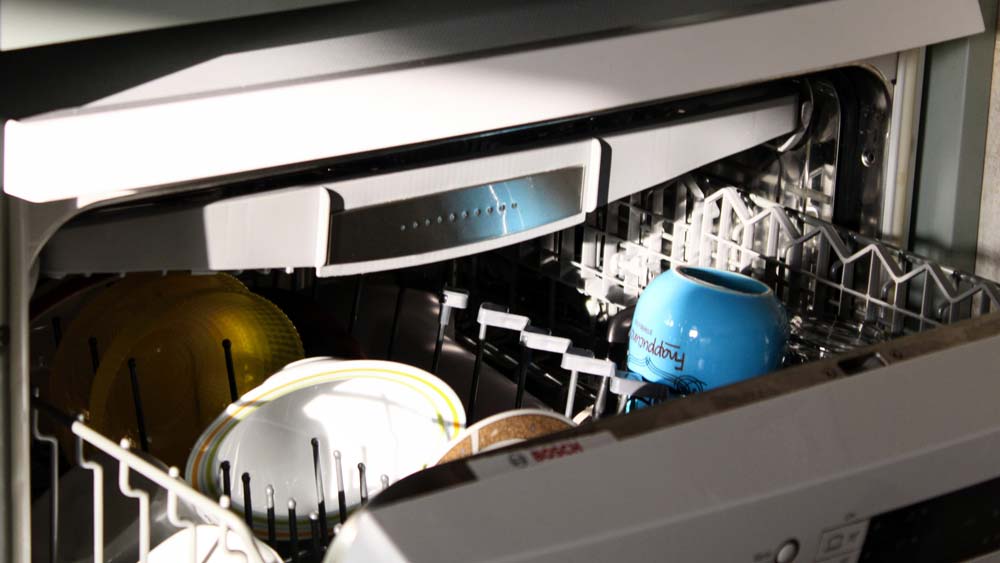 When you utilize the experts at Appliance Repair Inc. for your dishwasher repairs, we'll make certain you get great quality and value. That means you save hundreds over the cost of purchasing a new dishwasher. And our precision dishwasher repair services ensure that both the source and the symptom of the problem are resolved for repairs that last! Providing everything from Bosch dishwasher repair to Maytag dishwasher repair, our professionals service just about every make and model—so no matter what type of dishwasher you own, we should be able to help. Eliminating dishwasher repair malfunctions large and small, Appliance Repair Incorporated is here to help when your appliance is:
Leaking
Not cleaning dishes
Refusing to start
Not draining
Or experiencing other problems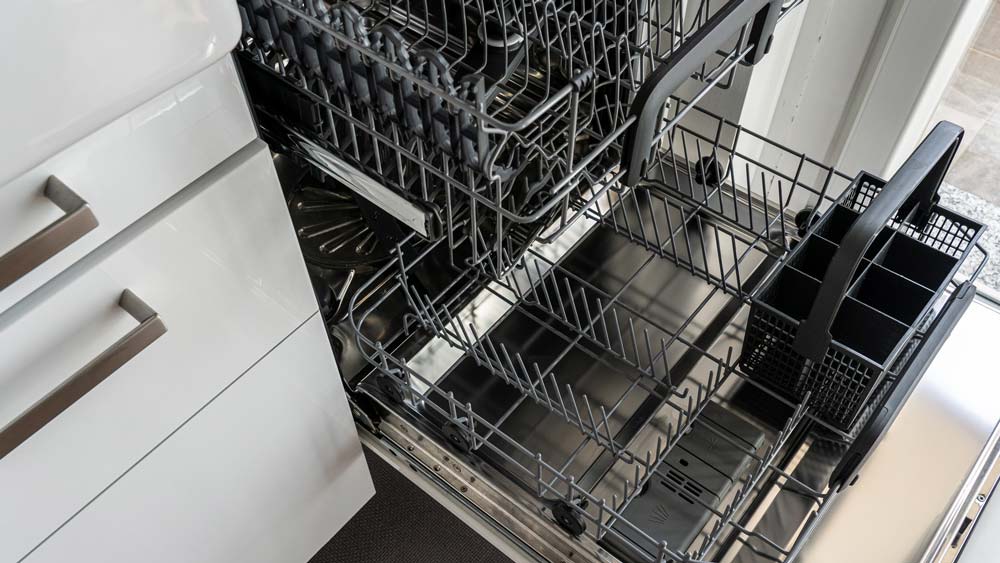 With services ranging from dishwasher rack repair to water inlet valve replacement to door switch repair, we can identify and resolve a wide variety of issues. So what are you waiting for? Forget about an inoperative dishwasher creating inconvenience and hassle in your life: Appliance Repair Incorporated offers prompt professional dishwashers repair for your convenience. Call now to schedule your Maytag dishwasher repair or other service.
We're available to service the following dishwasher brands:
Amana

Asko

Bosch

Frigidaire

GE
Jenn Air

Kenmore

Kitchen Aid

LG

Maytag
Magic Chef

Meile

Sears

Whirlpool

And more