Can you even imagine trying to wash all your clothes without a washing machine? Then why try to live without a functional washer when yours is misbehaving? Our appliances are there to make our lives easier, not more complicated, so if you're experiencing problems with your washer, fridge, or dryer, don't just hope they'll go away on their own: call Appliance Repair Inc. We're a professional appliance repair service specializing in affordable, effective appliance repairs, and we put our 13+ years of experience to work to make certain you can get back to enjoying the convenience of your fully functional dishwasher or stove again as soon as possible. From troubleshooting the problem to providing part replacement to completely eliminating your appliance's woes, Appliance Repair Incorporated is the expert for the job. Contact us today to learn more about our appliance repair services!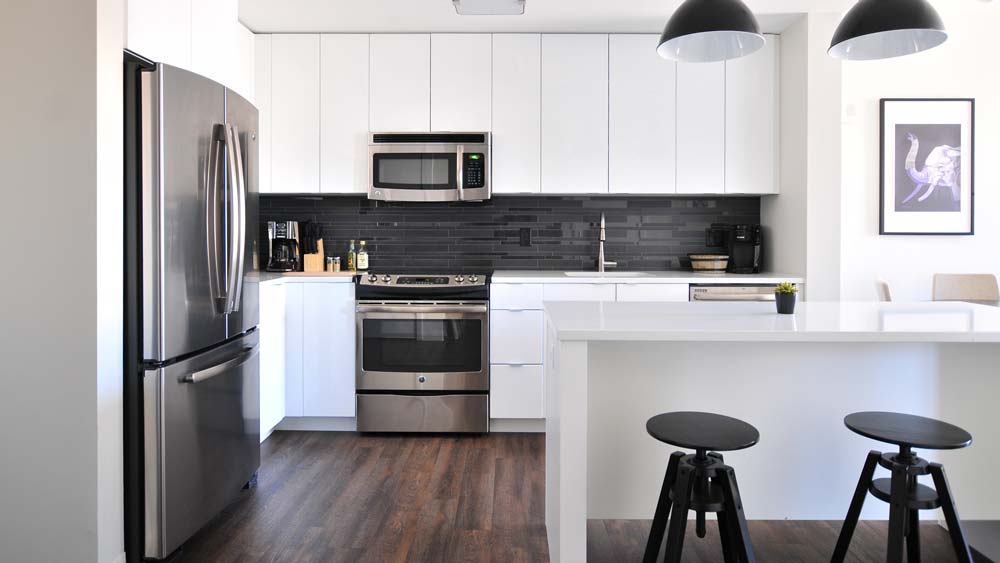 Many homeowners assume that something like dishwasher repair or refrigerator repair is too expensive to be worth it. At Appliance Repair Incorporated, we're here to help dispel that myth. Our goal is to make certain that every customer gets superior appliance repair value. With our reasonable pricing and exceptional craftsmanship quality, why consider purchasing a new washing machine or fridge? Save hundreds of dollars over a new appliance by opting for efficient, effective dishwasher, stove, or dryer repair. When you choose the true professionals at Appliance Repair Inc., we'll make certain your appliances are fixed right for repairs that last. From superior customer service to affordable and long-lasting craftsmanship, we're the appliance repairmen in Minneapolis-St. Paul you can always rely on.
For your convenience, Appliance Repair Incorporated provides a huge range of services for most makes, models, and brands. We offer repairs for:
Refrigerators
Wine coolers
Ice makers
Washers and dryers
Dishwashers
Ovens and stoves
Microwaves
Garbage disposals
Water heaters
Furnaces and air conditioners
And more!
At Appliance Repair Incorporated, we understand that a malfunctioning appliance can be a serious problem for you and your family, and we work to take care of the issue in a way that best suits your schedule. We're here to provide the repair services you need to ensure your appliances are all in peak working condition. And because Appliance Repair Inc. never subcontracts out appliance repair jobs, you can rest assured that the appliance repairman that comes to your door is one of our trained, qualified employees. When you want the best in dishwasher, dryer, or washing machine repair, you want to call Appliance Repair Incorporated right away!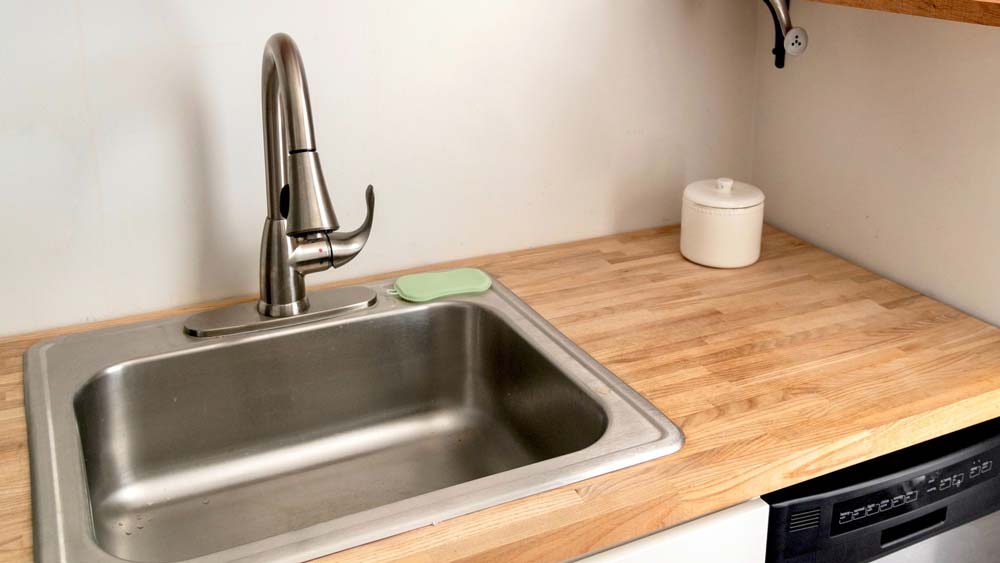 Garbage Disposal Repair
Garbage disposals make it easy to clean up after meals—that is, until they start spewing ground-up food or leaking all over your kitchen! Don't let a malfunctioning garbage disposal make a mess out of your home; call Appliance Repair Incorporated today. Our appliance repairmen can evaluate the source of your garbage disposal's issues and return it to full operation quickly, affordably, and accurately. From clogs to dull blades to electrical malfunctions, our team has what it takes to handle them all. When you want the best in garbage disposal repair at a great price, you want Appliance Repair Inc. on your side!
Microwave Repair
One of the handiest appliances in the modern kitchen, your microwave can help make food preparation a cinch, but when yours stops working properly, you can be left feeling high and dry! When you call Appliance Repair Incorporated, we can get your microwave working again and get your kitchen back to running smoothly. With more than 13 years of experience, our professionals can pinpoint the source of your microwave's deficiencies and make the necessary adjustments or part replacements to ensure it's functioning properly once again. Remember, DIY microwave repair can be quite dangerous, resulting in potential electrical shocks and even fire hazards, so when your microwave is on the fritz, don't try to take care of it yourself—get Appliance Repair Inc. to provide you with the expert microwave repair you need for your safety. Offering cost-effective, professional appliance repair service, we have what it takes to get the job done right the first time.