If your dryer is making strange noises, overheating, or exhibiting any other deficiency that has you reaching for the dryer repair manual, perhaps it's time to pick up the phone instead. When you call Appliance Repair Incorporated, you get professional dryer repair service and the solutions you can count on to keep your dryer working its best for years to come. From providing precision diagnostics to offering flawless washer-dryer repair service, our experts can make certain your dryer is returned to peak performance and stays that way. Don't try to solve the problem yourself and risk making it worse—contact Appliance Repair Inc. for expert clothes dryer repair done right the first time.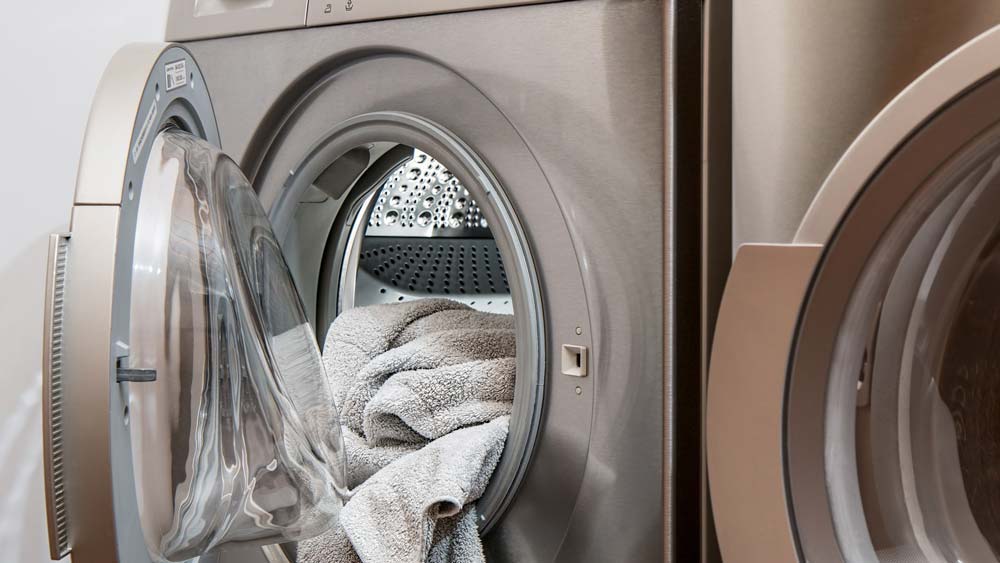 Many homeowners expect dryer repairs to cost an arm and a leg, so you may be surprised by just how affordable our washer and dryer repair services are. At Appliance Repair Incorporated, our team is committed to bringing you the best appliance repair services and the best value. That means whether you need GE dryer repair or Maytag dryer repair, we can get your model running again for less. Unlike clothes dryer repairmen who cut corners to cut costs, we keep our prices down by working efficiently and accurately to get your dryer repaired quickly and correctly. We've been in the appliance repair business for more than 13 years, so we can effectively troubleshoot your dryer faster than any amateur with a dryer repair manual, and we work to complete the repairs promptly once the problem is identified. Making your electric or gas dryer repair service easy and affordable, Appliance Repair Inc. is the professional to call to keep the inconvenience of a broken dryer to the absolute minimum.
If you're experiencing any of the following washer-dryer repair issues, give us a call today:
Dryer won't turn on
Dryer doesn't dry clothing
Dryer overheats or clothes come out super hot
Dryer damages, tears, or marks up clothing
Dryer will not tumble
Dryer makes strange shaking, rattling, or other noises
We're ready to provide you with the best in clothes dryer repair in Minneapolis-St. Paul, so don't hesitate to call. We provide repair service for just about all makes and models, which means we can help no matter what type of dryer you have. From GE dryer repair to gas dryer repair to Maytag dryer repair, we're here to take great care of your appliances and your home!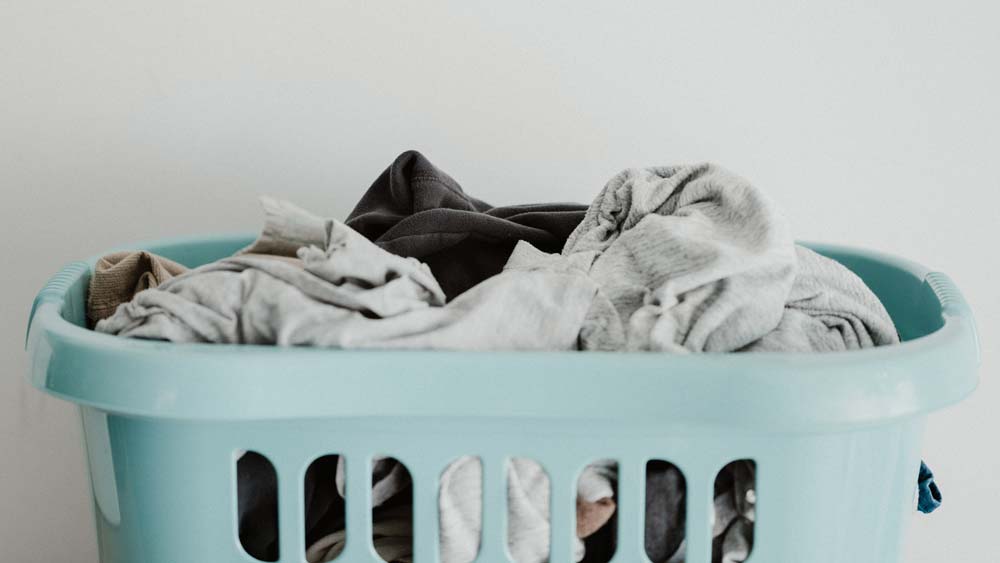 Dryer Vent Cleaning
In addition to our other dryer repair services, Appliance Repair Incorporated is pleased to offer dryer vent cleaning. When your dryer vent is clogged, it can lead to a number of problems from frying your dryer's thermostat to actually causing a house fire. However, our professionals can help you prevent these issues by performing routine dryer vent cleaning. An easy way to help keep your dryer operating its best as well as protect your family from a potentially dangerous fire, dryer vent cleaning is a cost-effective preventative maintenance step.
The professionals at Appliance Repair Inc. will disconnect your dryer from the vent duct and then clean out the entire system. That includes cleaning out the back of the dryer as well as the dryer vent tubing that leads to the outside. We'll remove lint from around the motor and the lint catcher, ensuring that your entire dryer is cleared of accumulated lint for long-term health and performance. Whether you're experiencing dryer overheating problems and you suspect your dryer vent is clogged or you're looking for ways to make certain your dryer performs its best in the long run, our dryer vent cleaning services can help. For more information, call the Appliance Repair Incorporated washer and dryer repairs team today!
Our dryer repair services are available for the following brands:
Amana

Asko

Bosch

Electrolux

Frigidaire
GE

Jenn Air

Kenmore

Kitchen Aid

LG
Magic Chef

Meile

Sears

Whirlpool

And many more